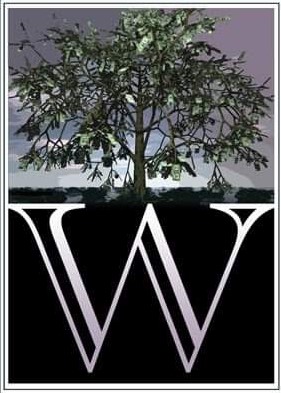 Maximize your savings with Woods Financial Services
Welcome to Woods Financial Services, LLC., providing you with quality bookkeeping services for over 15 years. We specialize in strategic tax planning and efficient accounting processes, helping both individuals and business owners save at least 25% in taxes. We analyze your unique financial situation to uncover potential tax deductions and benefits.
By partnering with us, you get to focus on what matters most – running your business or enjoying your life, while we take care of the complexities of tax planning and accounting.
Tax Planning & Preparation
Minimize tax liabilities and ensure full legal compliance. Tailored to meet the needs of individuals, and businesses.
Bank and Credit Card Reconciliation
Verification of book balance with the bank on a monthly basis. Prompt notification of
discrepancies.
Tax Ready Financial Statements
Record and categorize income and expenses. Provide a balance sheet, profit and loss statement as well as a customized general ledger.
Accounts Receivable
Create custom invoices, and enter customer payments. Monthly statements and accounts receivable tracking.
Accounts Payable / Bill Pay
Enter bills and make payments on a cash or accrual basis. Provide detailed reports such as vendor balance detail, unpaid bills, aging, and vendor listings as well as tracking bank balance.
Payroll Services
Payments, Benefits, and Insurance Coordination, and review
Life Insurance
Our life insurance service provides financial security for your family in case of unexpected events. With tailored policy options, it ensures the financial future of your loved ones, offering you peace of mind.
Top 5 Tax Deductions
Download our list top deductions to reduce your tax liability this year.
About Woods Financial Services
Cidnii Woods is a seasoned financial expert and the proprietor of Woods Financial Services. With over two decades of robust experience in the accounting industry, Cidnii has carved a unique niche for herself by offering personalized tax preparation and accounting services that diverge significantly from the industry standard.
Her journey in the accounting world commenced in her teenage years when she helped her family business transition from manual to computerized tax preparation. This early introduction inspired her to pursue an academic degree in accounting, following which she navigated her way through corporate tax and landed her first role at a renowned CPA firm. Over the years, her accounting expertise further expanded as she delved into the entertainment sector, gaining valuable insights into day-to-day business operations from a financial standpoint.
Cidnii's well-rounded experience enables her to assist small to mid-sized businesses in achieving their financial goals effectively. Transparency, a core value of her business, allows her to lead her clients through complex financial conversations with grace, getting to the root of their problems. She equips her clients with the knowledge needed to streamline their processes for optimal results.
In 2020, Cidnii faced a significant professional pivot when she decided to concentrate entirely on her own business. Despite the challenges, she persevered and demonstrated resilience in driving her business towards success. Today, Woods Financial Services is a testament to her commitment to her clients, proving that personalized service and individual attention are the cornerstones of a successful financial services business.
Read more at CanvasRebel.com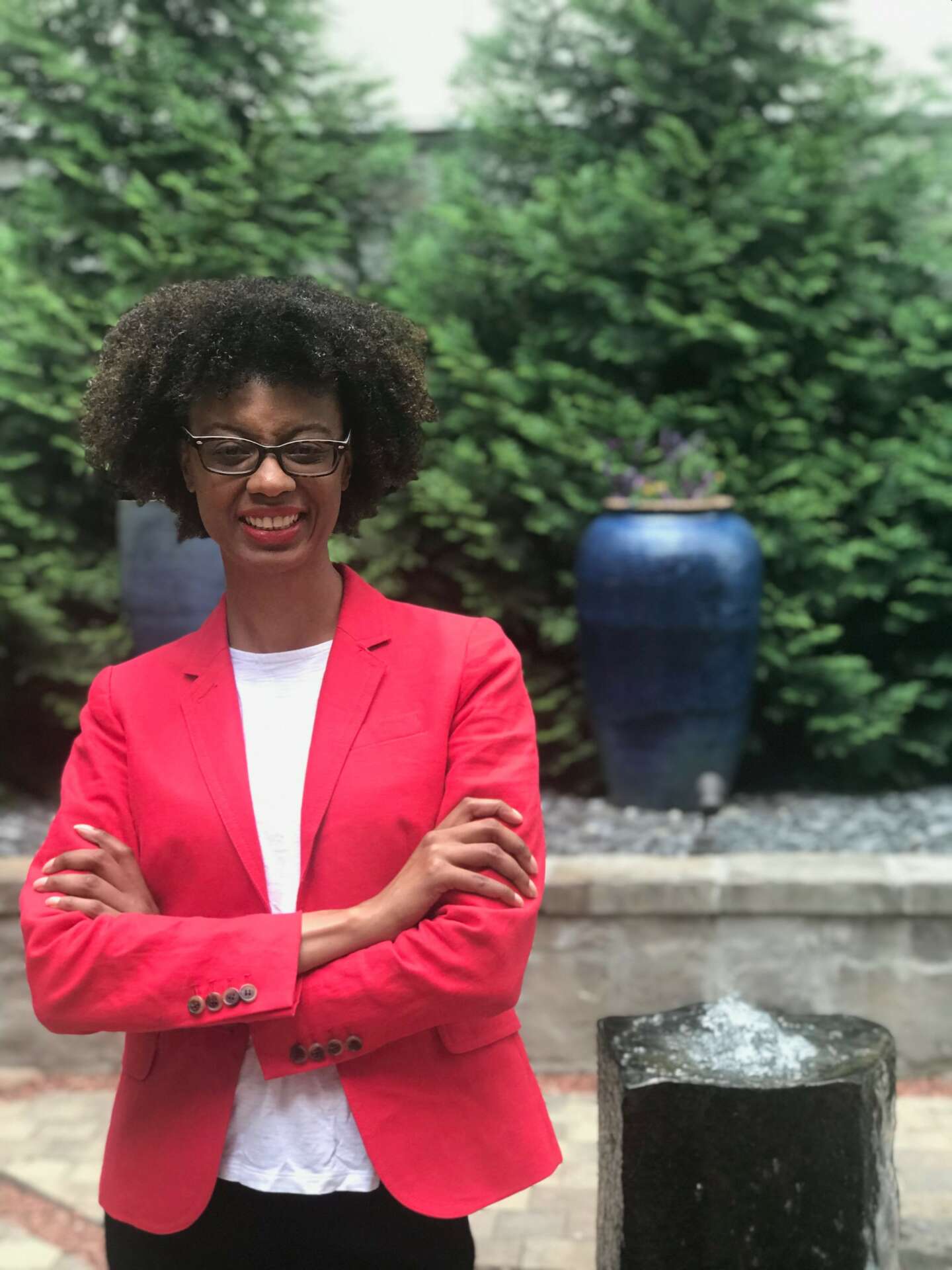 "Cidnii has helped me have an actual proactive tax strategy. She is attentive and responsive and has become a true friend while also being my tax advisor. I consider her a member of my wealth-building team."
"Cidnii is professional, communicative and thorough. I will definitely recommend her to others and use her services again."
"Thank you for your assistance through this crazy process of mazes…I hope to be able to assist someone in the future because of you. "
— Lydia, Estate of Sara M.
"Cidnii Woods is always reliable and accessible. When it comes to her knowledge about her profession she is magnificent. I have complete faith in her with my taxes and personal finances. Excellent customer service that makes you feel very comfortable. I highly recommend her to anyone"
Debt management questionnaire
Quickbooks for online partners